My dream of becoming a physician started in elementary school.  I knew that I wanted to be a doctor at a young age and education was tailored towards a career in medicine.
My story begins and continues in San Antonio, Texas.  Our family has been in San Antonio for 100 years.  The family business is California Fruit Company.  I am the only doctor in the Gossen family and have practiced in the South Texas Medical Center for over 25 years.   I continue my passion for a profession that allows for the most special and privileged relationship between a doctor and patient.
I am proud to announce my recent affiliation to Gastroenterology Clinic of San Antonio.  Our group expertise covers every aspect of gastroenterology including research studies.  Together we will do our best to ensure you receive the care you deserve.
Dr. Gary Gossen's Credentials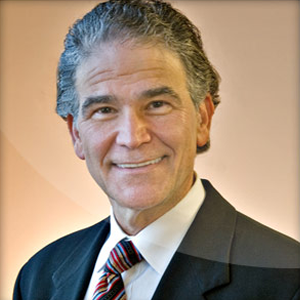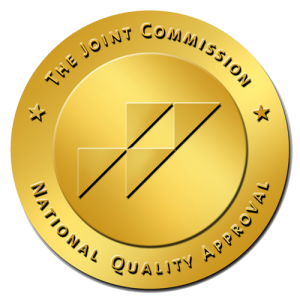 San Antonio Endoscopy Center