It is Your Responsibility
To know your insurance policy. You need to be aware of your benefit coverage prior to your appointment and/or procedure. You should obtain information from your insurance carrier regarding contracted physicians with your plan, covered and non-covered benefits, authorization requirements and cost share information, including deductibles, coinsurance and co-pays. You will be held responsible for these personal balances, so it is a good idea to know your plan prior to receiving services. If you are not familiar with your plan coverage, we recommend that you contact your insurance carrier directly.

To obtain a referral from your Primary Care Physician (PCP) and/or obtain authorization for treatment from your insurance carrier prior to receiving services if such authorization is required. Any service subsequently found to be non-covered is your financial responsibility.

To pay your co-pay at the time of service.

To pay any Medicare deductible and co-insurance amounts not covered by your secondary carrier.

To promptly pay any patient responsibility indicated by your insurance carrier. Any patient balance remaining after 90 days may be placed with an outside agency for collection. If account is placed in collection, you will be assessed an additional 38% of the balance outstanding representing our collection fees prior to reinstatement in our practice.

To facilitate in claims payment by contacting your insurance carrier when claims are not paid in a timely manner.

To give at least 48 hours notice of cancellation prior to appointments or procedures. If you do not show up for appointments or do not give us adequate notice of cancellation, you will be charged $50 for office visits and $150 for procedures. Additionally, you may be discharged from future care with our practice.
To provide quality medical care to all of our patients regardless of insurance coverage.

To comply with all applicable HIPAA privacy rules and to provide all patients with a Notice of Privacy Practices.

To file claims with insurance companies with whom we are contracted. As a courtesy to you we will file other commercial claims but only with primary and secondary carriers. A 60-day period will be allowed for pending insurance payments, after which you may be held responsible for the balance.

Dr. Gossen and his office staff cannot be responsible for providing detailed insurance coverage and benefit information to you. We are not knowledgeable about all of the many insurance plans with which our patients may have coverage. We will do our best to assist you with your questions; however, you should contact your insurance carrier to obtain detailed information regarding your coverage and benefits.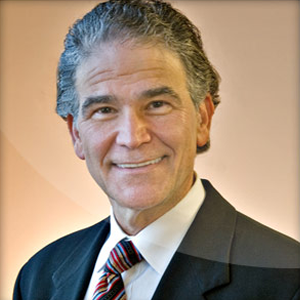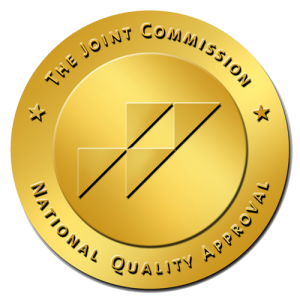 San Antonio Endoscopy Center